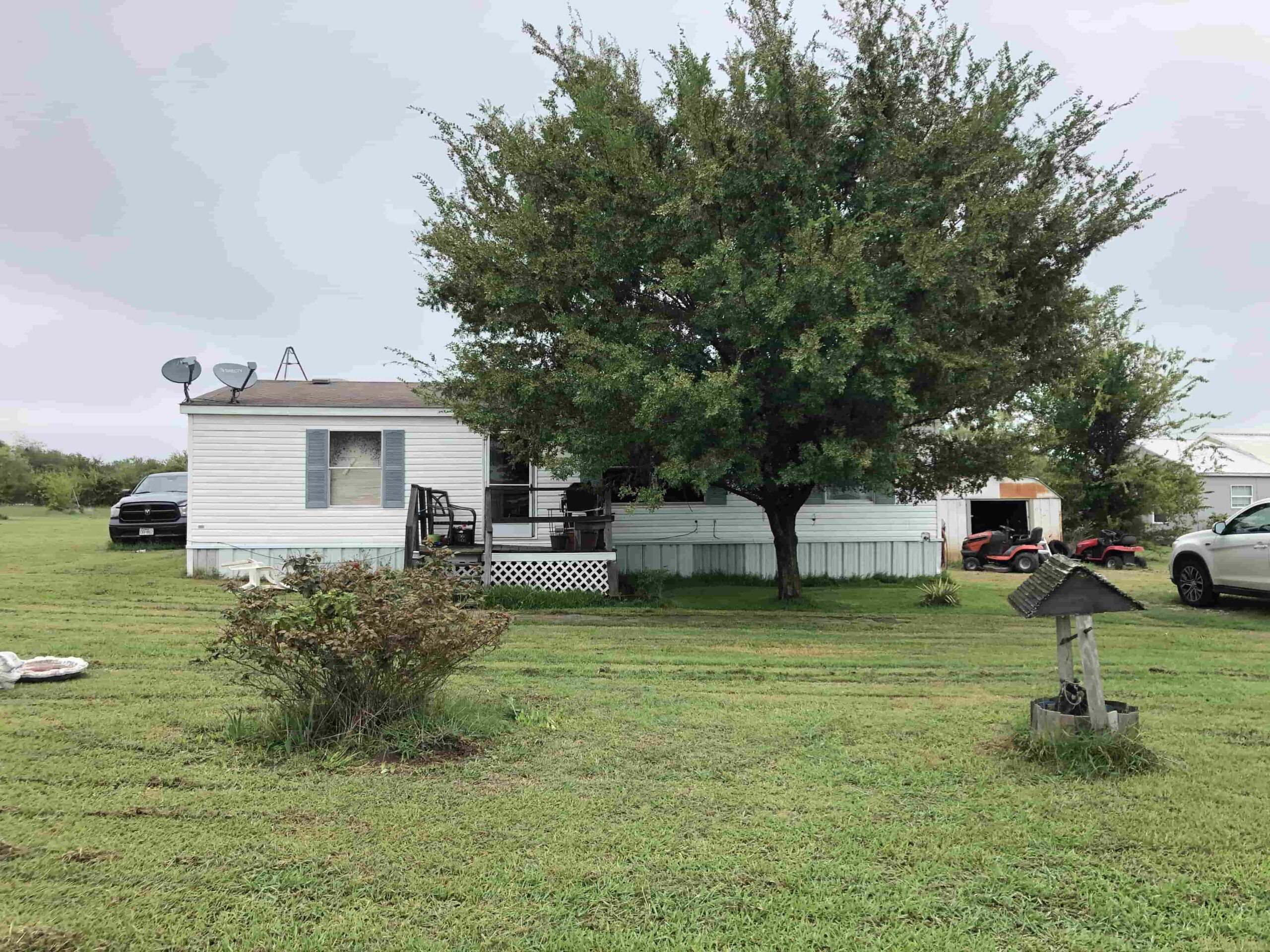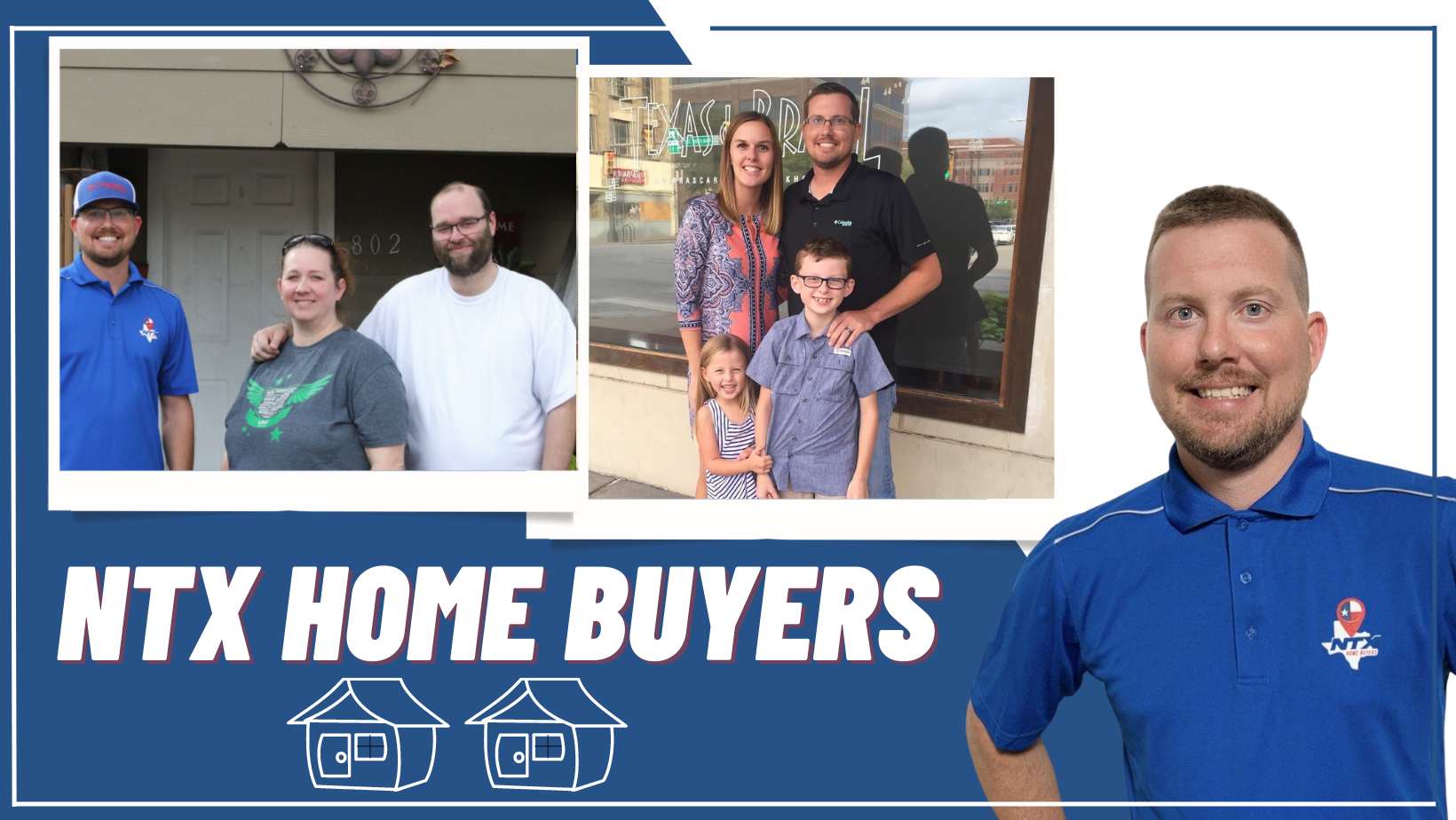 Mobile Home Buyers You Can ACTUALLY Trust
We Are "NTX Home Buyers", just a couple of guys who are passionate about reviving old Mobile Homes, offering affordable housing solutions to those who need to 'sell my mobile home for cash' and helping people in our communities"
Life Can Be Unpredictable… But One Thing Is Always True: NTX Home Buyers Is Always Buying Mobile Homes & Here To Help!
We're professional mobile home buyers that are known for three things: fair cash offers, quick & easy process, and how we treat homeowners that reach out for our help. Our team knows that everyone has different needs, and no one is going to accept an offer that doesn't work for them, this is why our main goal is to do everything in our power to give YOU an offer that works the best for you.
HERE'S HOW WE DO IT
We make our research and use our knowledge and experience to create the easiest three-step process that doesn't offer any extra fees or extra stress for the homeowner.
Don't believe us? Please look at our reviews and testimonials from REAL homeowners that have sold their houses to us!
We keep things simple, which is why we make our projects strategically simple to minimize our costs. This means that we're able to offer YOU more for your house than the average home buyer if you're looking to 'sell my mobile home for cash.'
We're a real estate investment company that wants to help homeowners feed their families and pay their bills.
We know how tough life can be, which is why we want to help those that need a FAST solution in the shortest time possible. Read more about US
Sell my mobile home for cash? SAY NO MORE!
We ARE Reputable Mobile Home Buyers
We are mobile home buyers that offer fast and easy solutions for homeowners that are in tough situations and don't have any guidance or help. When you're working with our team of professionals at NTX Home Buyers, you have guaranteed professionalism and a great team that's ready to help you out. The best part is that you will pay ZERO fees to start our process and we will give you a no-obligation offer for your house!
Fill out our form ASAP and get help from our team.
Active Business Entity In The State Of Texas
We are a fully registered business that is compliant with all state-level statues and limitations in Texas.
You will be able to see that we're an active and compliant business in the state of Texas in the Texas Secretary of State website. If you feel comfortable about working with us, we make this one promise to you: to NOT waste your time.
We are mobile home buyers that take pride in doing things the right way. We don't take shortcuts and we want to make sure everyone knows NTX Home Buyers is as real as it gets. Start the process by filling our form or call us now at (817) 587-8264 so you can receive a fair all-cash offer for your house. We work on YOUR timeline, so don't worry if you're looking to sell your house in 2 weeks or 2 months, we will buy it!