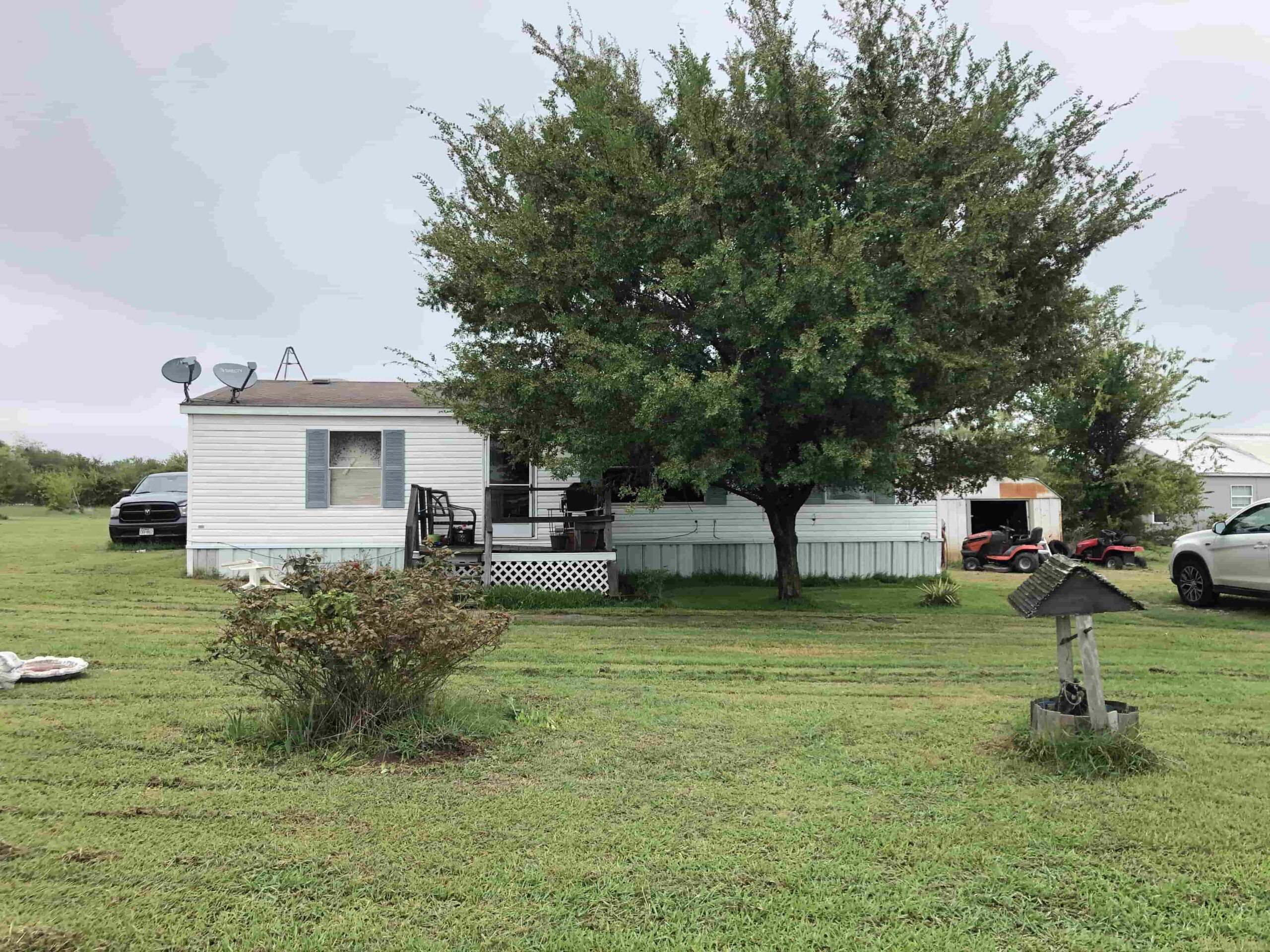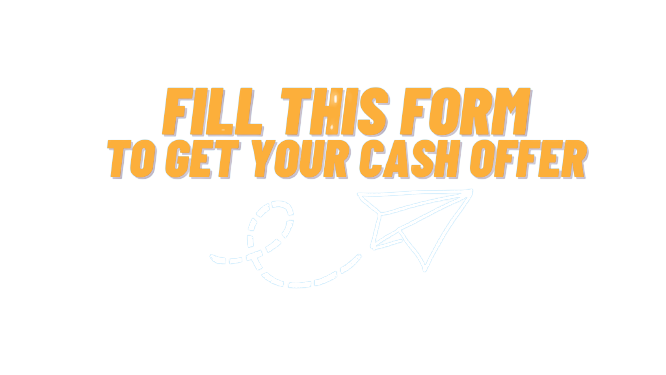 'Where do I sell my Mobile Home?' We are Mobile Homes Buyers!
We're local mobile home buyers that are wanting to go the extra mile for our clients and When someone reaches out to us, we're always ready to help them out, regardless of the current situation. We want to be there for you and which is why we have created the easiest 3 step process to help you sell your house on YOUR timeline. All you have to do is tell us all the details about your property and submit your information, and we will be contacting you back with an ALL CASH offer. If you've been thinking "How do I sell my mobile home ? or I want to sell my mobile home quickly" here we are! we will buy your mobile home for cash , we want to help YOU. Check out our reviews here
Selling A Mobile Home
Let's face it, having to sell your Mobile home can be a stressful process, however, it doesn't have to be. When you're working with the right team, You won't have to worry about anything. Just reach out to the top Mobile home buyers and you will sell your home in less than 30 days. Sounds crazy, right? Well, it's REAL! with $0 in fees/commissions. We buy mobile homes quickly in the best way possible AND you get to choose the closing date. When we buy mobile homes, we take care of everything – from paperwork to coordinating with the title company. We can even help pay for moving expenses! Our goal is to keep off the stress of selling your home off your shoulders.

Fast & Easy
You'll receive your fair, cash offer in as little as a few hours, we can close in 10 days or less and we'll close on the date of your choosing!

Pay Zero Fees
We're not agents who are listing your house on the MLS, we're actually buying it. You're saving thousands in pesky realtor commissions.

Any Condition
We buy Mobile Homes anywhere in as-is condition & no matter the situations you're facing.


How To Sell My Mobile Home Quickly
Our team at NTX Home Buyers wants to help you get out of that tough situation while finding an impactful solution! Call us now at (817) 587-8264 or fill out the form on our site so we can go ahead and contact you as soon as possible!