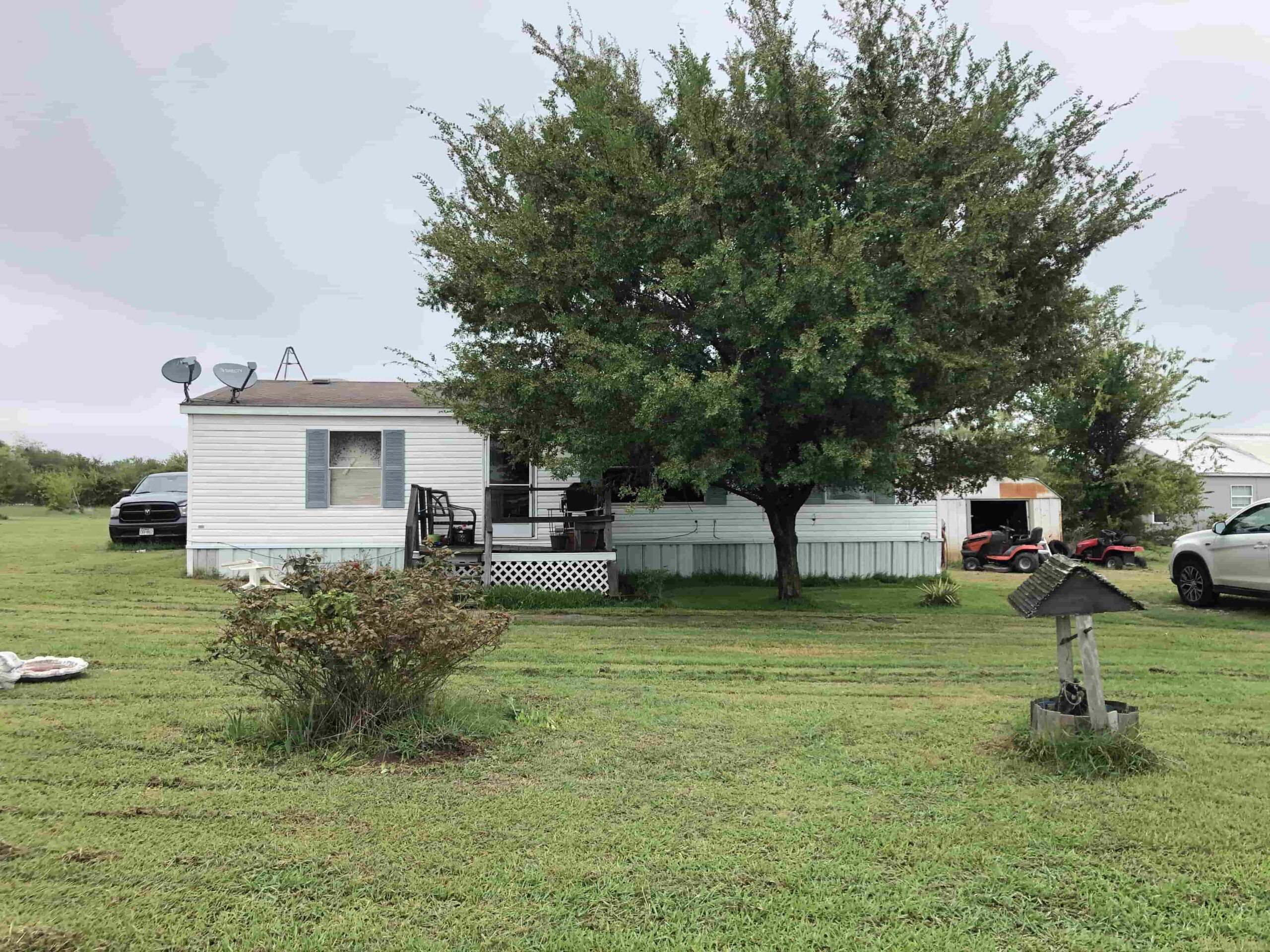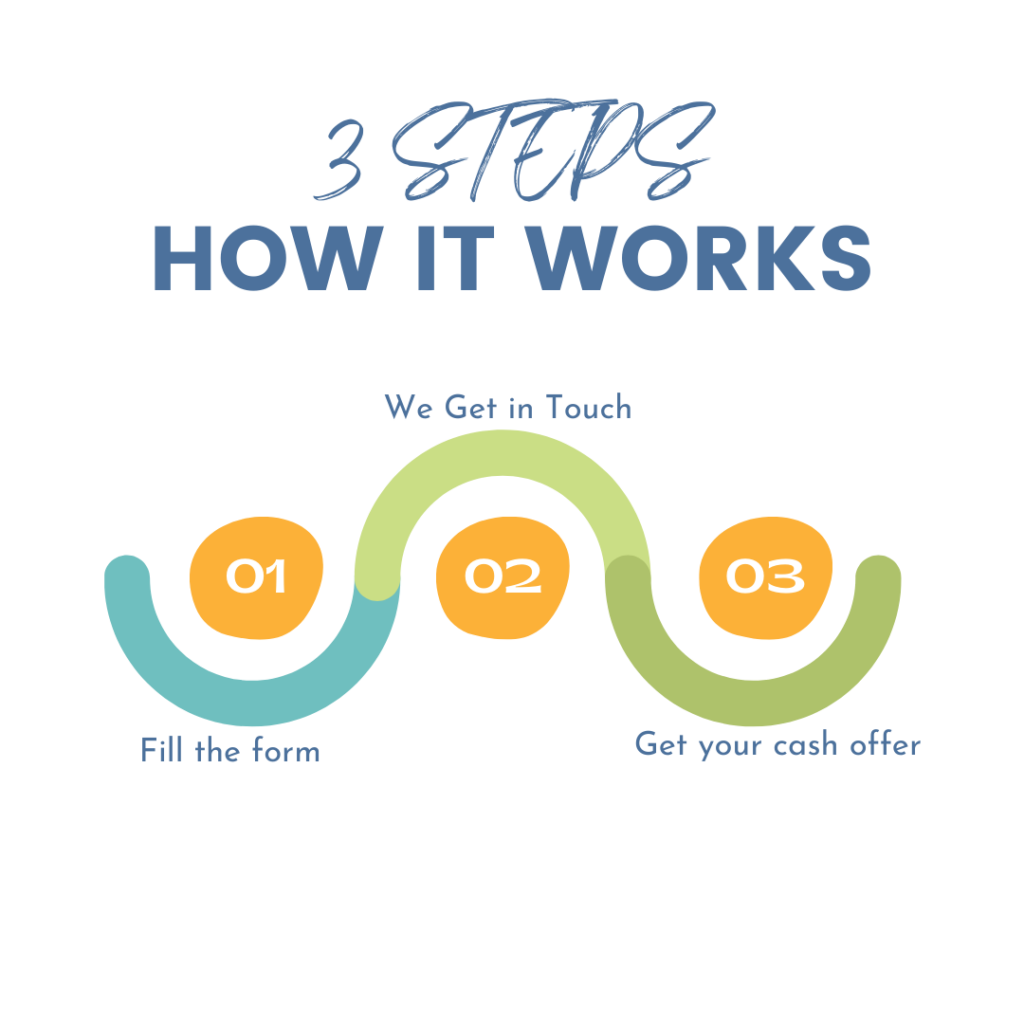 How can I sell my mobile home FAST?
---

Call Us Or Fill Out The Form
We'll contact you in less than 12 hours, ask for a few details about your house, why you're looking to sell and do our due diligence to see if we're able to help you.
---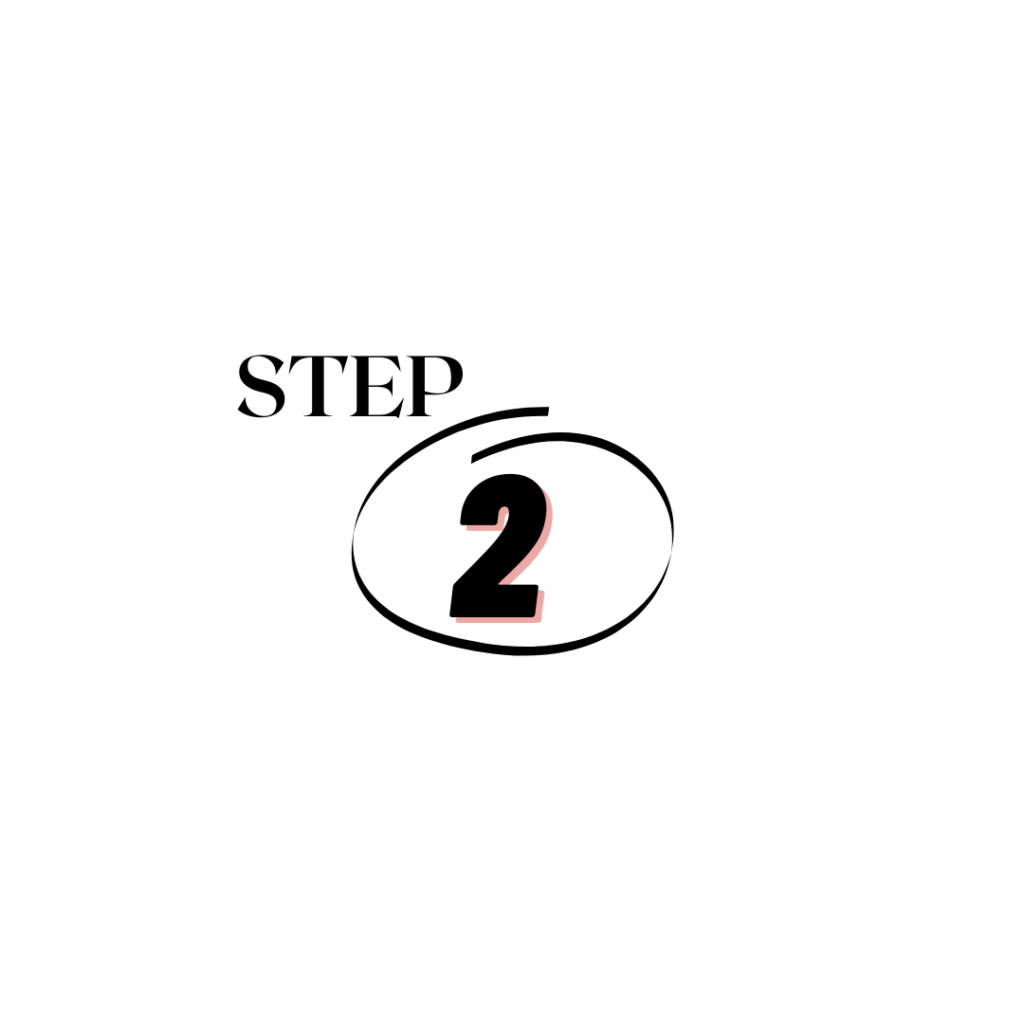 We'll Come See The Home
Casey will schedule a time to come by the house to walk it, confirm the condition and make you an offer right there on the spot! Once we come to a meeting of the minds, we're off to step 3!
---

If you accept the offer, you just have to choose a closing date!
You Select the Closing Date, and You Get A check In Hand… No closing costs + no realtor fees/commissions = more money in your pocket. Read more about us here
How Do We Come Up With Our Offers?
There is no magic on how we come up with our offers. We use a simple formula to make our offers and it has nothing to do with your situation or what we think you will sell for. After filling out the form we will recieve your information. We will quickly analyze your property to determine its (ARV) after repaired value. We find this number by looking at properties like yours that have been sold recently that have been fully renovated. We will then contact you to get the general condition of your home and what renovations you think need to be done.
Our Formula
After choosing a date to check out the property, we will run a market examination on the property to figure out the worth of your mobile home. Then We will lay our an After Repaired Value based on the market price then we can decide what the best offer is.
After Repair Value (ARV) is the worth of a property after repairs have the made and the home is ready to be sold. It considers the all the cost of fixes and the assessed worth of the home.
Your Offer = After Repaired Value – Cost of Repairs – Our Sales Cost – Our Base Profit
To get started today fill out the form below and we will be in touch!