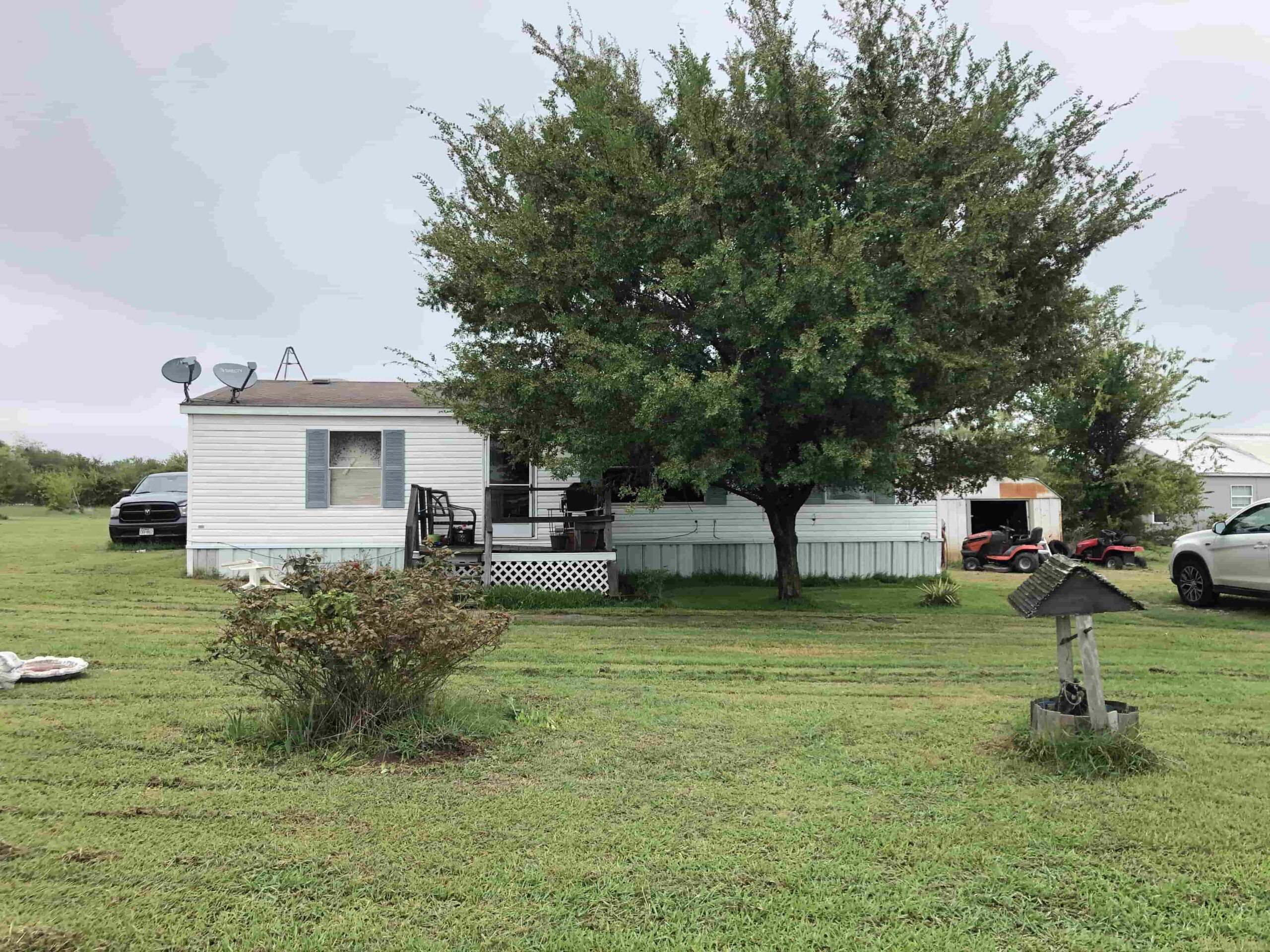 Local Mobile Home Buyers
There are many reasons why we're the most reliable mobile home buyers. We're a reputable business that's ready to start helping you find the best solution on selling YOUR mobile home quickly. Learn more about us and Check out our testimonials from REAL people that have sold us their house!!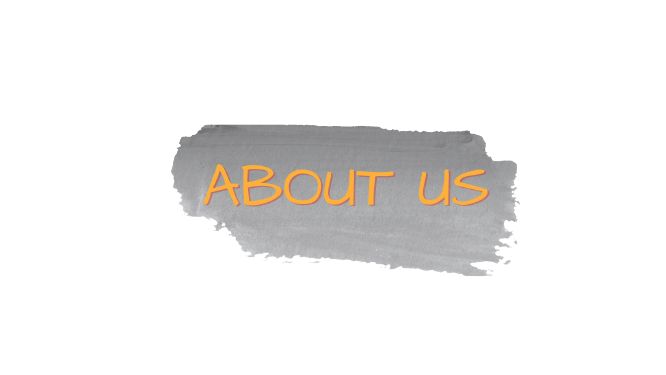 Casey Huff- Owner(NTX Mobile Homes)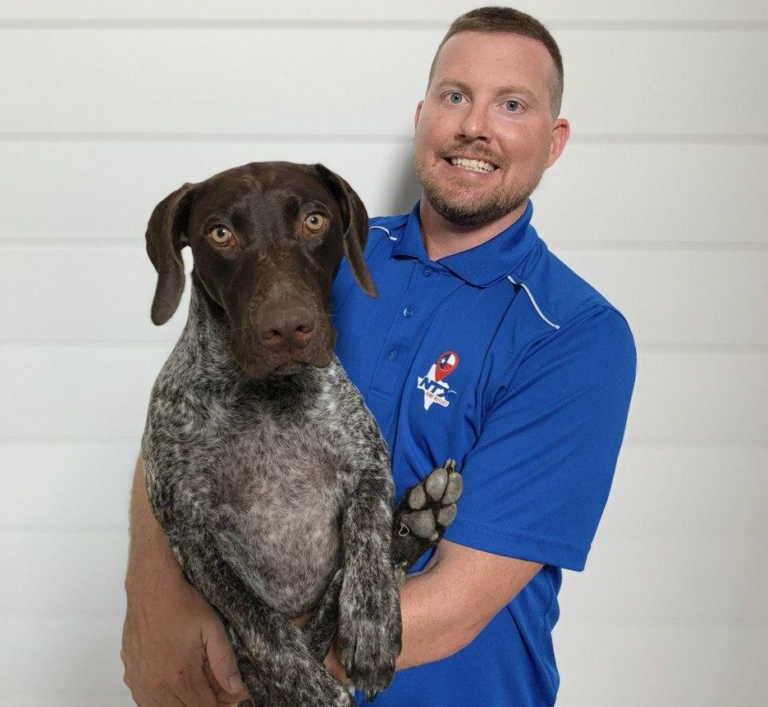 Hello Casey Huff here along with Hazel. I fell in love with real estate years ago and have never looked back. Helping those in need has always been something I have enjoyed doing and real estate I found is that avenue that I am best able to do so. I treat everyone with respect and will be honest and transparent about your property, just as you are family.
grew up helping my grandfather remodel houses as I was the "material mule". At a young age I enjoyed seeing the transformation of a distressed property into something new and refreshing
It taught me the core values that I live by today, working hard until the job is done and always having an open mind when approaching problems as there are multiple ways to solve them.
Want to know how easy it is to sell your mobile home quickly to us?
At NTX Home Buyers, I bring these core values to the door everyday. Real estate is always evolving and new issues arise daily. That is why I have put a team around me that shares the same values and puts the home owners first. Whether you have a burdensome property, inherited a property you no longer want, or have a financial hardship, I am confident we can help find you a solution, even if we do not buy the property from you.
---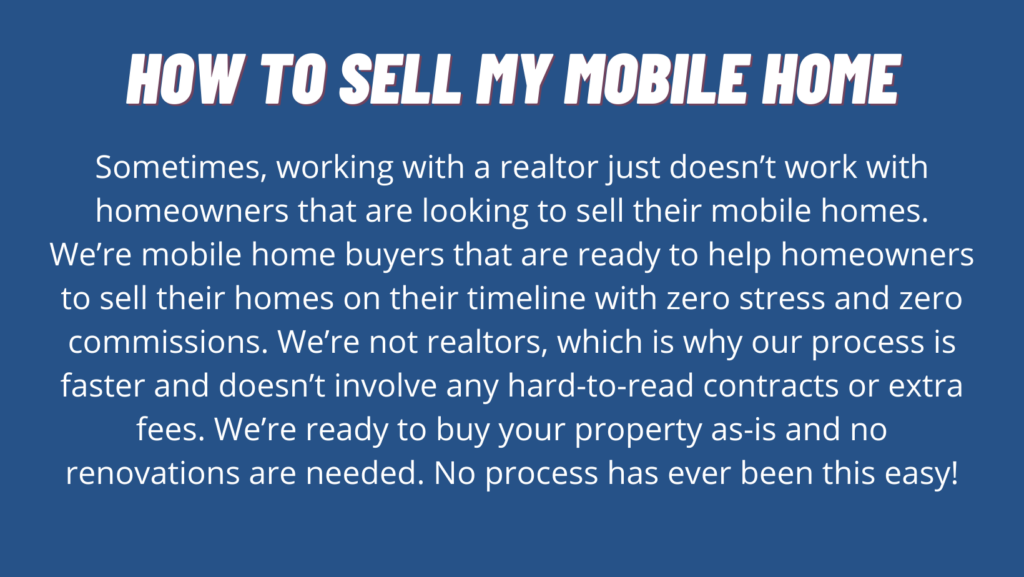 Contact US: